Did you know that more than 1 trillion gallons of water leak from U.S. homes each year?
March 17-23 – Fix-a-Leak Week – is the perfect time to hunt down the drips and put an end to the waste.
Through its WaterSense® partners like PHCC, the Environmental Protection Agency is encouraging homeowners to "Check. Twist. Replace."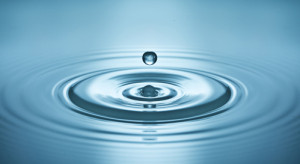 Check for leaks
Look for dripping faucets, shower heads, sprinklers, and other fixtures. Also check for toilets with silent leaks by putting a few drops of food coloring into the tank, waiting 10 minutes, and seeing if color appears in the bowl before you flush.
Twist and tighten
Twist and tighten hose and pipe connections. To save water without a noticeable difference in flow in your bathroom, twist on a WaterSense-labeled faucet aerator.
Replace the fixture if necessary. Look for WaterSense-labeled models, which are independently certified to use 20 percent less water and perform as well as or better than standard models.
In many cases, fixture replacement parts pay for themselves quickly and can be installed by BIENVENU BROTHERS PLUMBING. For more information call our office, (504) 835-7783.
For more information on water conservation and tips on how to fix a leak,  click here.
Published at March 20, 2015
Category: Plumbing