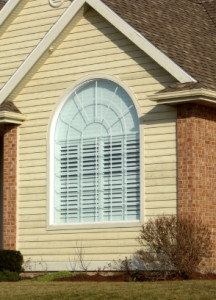 When it comes to heating your home, there are a few different types of systems to consider. Of course, each of these has its benefits and disadvantages, and it's important to note the differences between each system to determine which is the best pick for you. Here, Bienvenu Brothers presents a mini-guide to the three main types of heating systems out there: furnaces, electric heat pumps, and hot water boilers.
Three Main Types of Heating
Furnaces. Inarguably the most popular home heating system, furnaces work by blowing heated air through a duct system. Commonly referred to as forced-air systems, furnaces fall into three categories (or levels of efficiency): minimum efficiency, mid-efficiency, and high-efficiency. The minimum efficiency model is often said to be the most affordable option for more temperate climates; whereas, for colder climates or larger homes, a high-efficiency furnace is proven to be the most cost-effective. In general furnace heating systems are also fairly energy efficient (particularly newer models).
Electric heat pumps. Heat pumps function by using the same refrigerant cycle as an air conditioner, simply in the opposite direction – heat is released into the air-conditioned space, rather than the surrounding environs. For those homeowners that live in moderate climes, heat pumps are a great type of heating system to consider – not only are they highly energy efficient, but they can also be run year-round for both heating and cooling purposes.
Hot water boilers. Hot water boilers function by heating water via natural gas, propane, or electricity. Much like furnaces, boilers are rated per the AFUE system (this rating system determines a given unit's efficiency) – all boiler systems for the home crafted since 1992 must have an AFUE rating of at least 80%. Hot water boilers can be controlled from room to room, and are becoming increasingly more energy efficient.
Contact Bienvenu Brothers
Have questions? Contact Bienvenu Brothers at 504-835-7783 today, for all your heating system needs!
Published at November 2, 2016
Category: HVAC